The First Annual Greater Anaheim SELPA Art Show
Thank you for visting our First Annual Greater Anaheim SELPA Virtual Extended School Year Art Show. We are very excited to share with you the amazing artistic talents of our students. Over the summer, students from the entire Greater Anaheim SELPA member school districts, which include Anaheim Union High School District, Centralia School District, Cypress School District, Los Alamitos Unified School District, Magnolia School District, and the Savanna School District, were all given an opportunity to particpate in the virutal art show during the ESY session.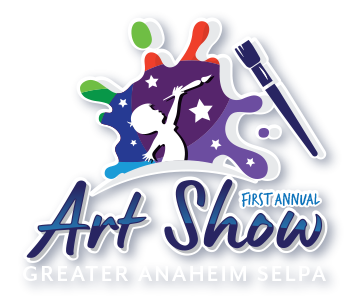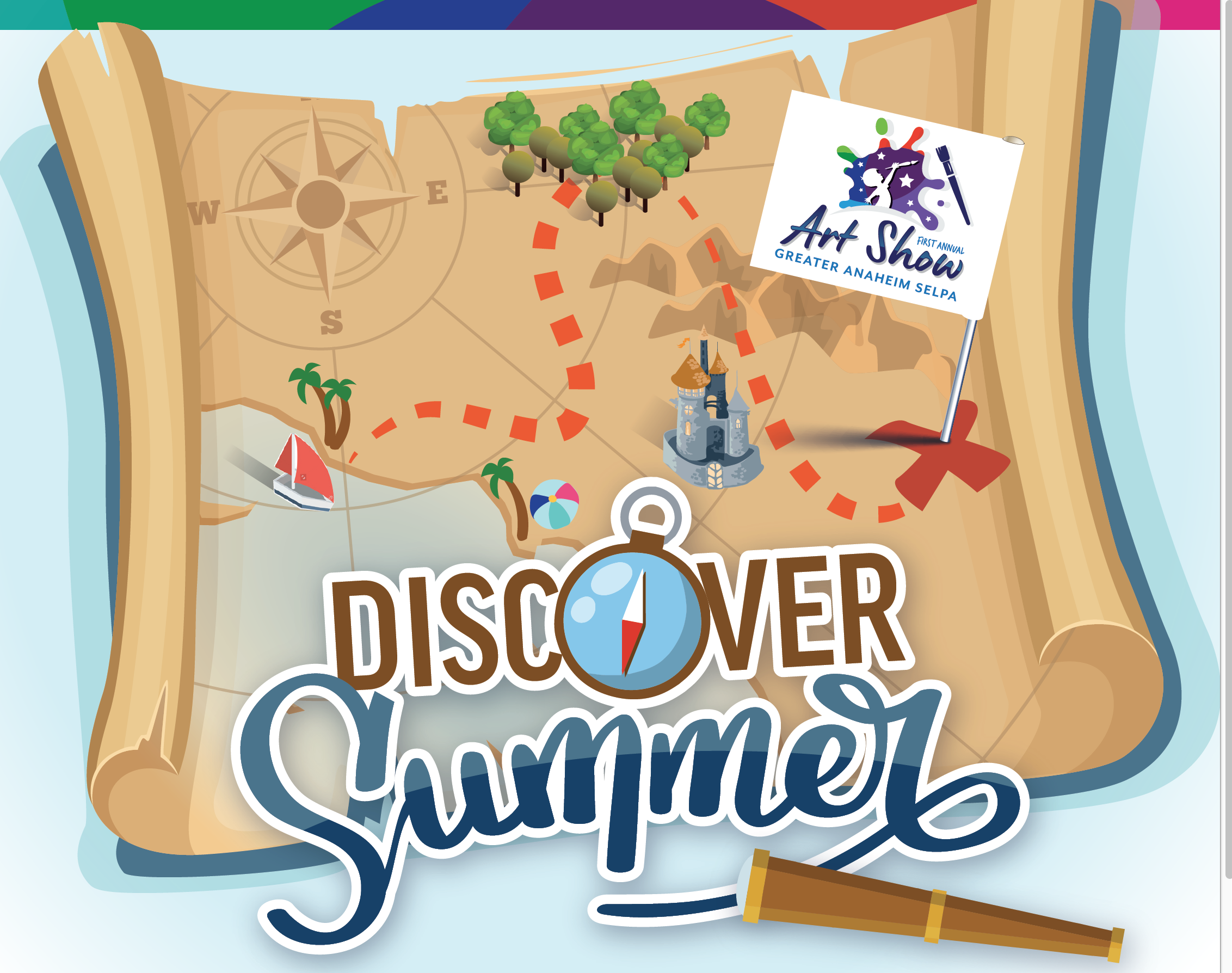 The theme of the art show was "Discover Summer". Students were encouraged to paint a picture of a summer destination, for example, a scene at the beach, a park, a water park, camping, or any other summer activity they enjoy. Students could use any median they desired, however, all students were provided with their own art kit, which included two sizes of paint brushes, an 8"x10" canvas board, and eleven different colors of paint. With over 250 entries, the First Annual Greater Anaheim SELPA ESY Virtual Art Show was a great success! Click on the "Gallery" link below to view all of our artists' work.