Welcome to the Greater Anaheim SELPA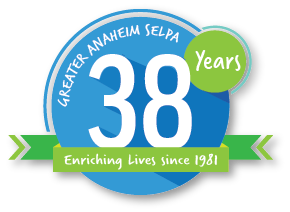 VISION
The Greater Anaheim Special Education Local Plan Area (SELPA) is dedicated to enriching the lives of students with exceptional needs so that they complete their education prepared for adult life and become contributing members of their community.
MISSION
The Greater Anaheim SELPA will develop, implement, monitor, and support appropriate programs and services for individuals with exceptional needs through collaborative and effective leadership and support to local school districts, families and agencies within the Greater Anaheim SELPA.
PRINCIPLES
The Greater Anaheim SELPA will assume a leadership and support role in providing a free, appropriate public education to students with disabilities in the least restrictive environment with Programs, Training, Staff Development, Technical Support and Fiscal and Legal Support.

6,828
Students receiving Special Education services

53,912
Average Daily Attendance

38
Years in Service

6
Member School Districts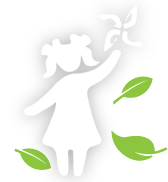 Greater Anaheim SELPA is governed by 6 member school districts. For the latest agenda, click the button below.